C3 Youth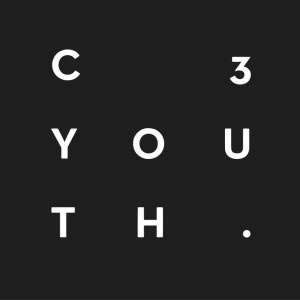 C3 Youth Salisbury is a dynamic group of young people who love Jesus and love having fun.
Every Friday at C3 Youth, young people gather together to connect with God and each other in nights full of worship, prayer and exciting activities.
We want this generation of youth to know that God has a purpose and a plan for their lives and we believe that you are never too young to be a world-changer!
Services happen every Friday of the school term!
So if you're in school grades 7-12, we look forward to seeing you on Friday nights!
Pre-party starts at 6:30pm  Service runs from 7:30pm-9pm
Youth is usually held at C3 Church Salisbury
16-22 Clayson Road
SALISBURY EAST
(Unless otherwise specified)
For more information, feel free to contact:
Ashleigh Murphy (08) 8281 6100 or email us at ashleigh.murph@gmail.com
Catch up with us on Instragram: c3youth_salisbury
or on Facebook